Schedule Your Home Inspection, Today!
I conduct home inspections on condos, town homes, and single family homes. My consultative approach to your inspection begins with obtaining the property address. I feel it's best when possible to spend some time over the phone or face to face with the client to review the public and listed records of the property as we discuss the intention of purchasing it. Are you a first time home buyer? Is this a temporary home or an Investment property? Or is this your home to retire in? Each have many different needs. All of these questions and more will be discussed to help guide in the process of inspecting the property and custom tailoring your thorough report.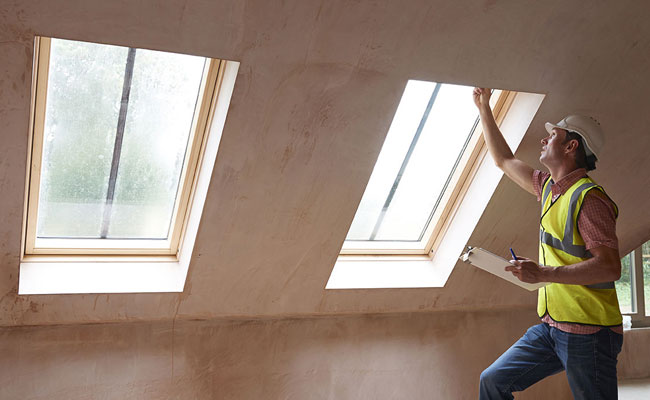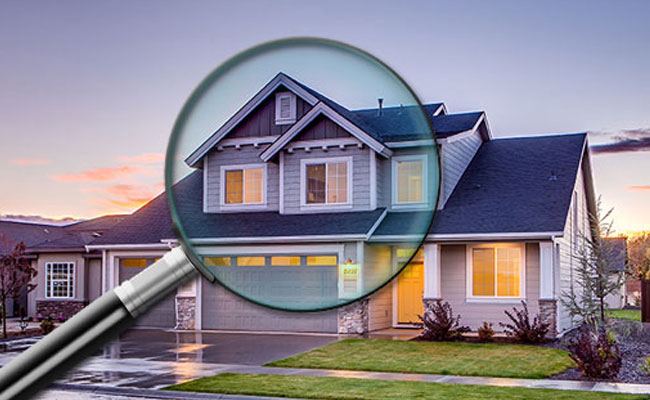 Our possession of a SentriLock key greatly increases the convenience of our service. When needed, we can schedule accordingly to the tenants availability taking the hassle away from the owner. This service is provided at a fraction of the cost of a full home inspection and will make owners eligible for a discounted full inspection of the property should they need one in the future.

Investment Property Inspection
​Advocates Home Inspection conducts investment property inspections as a third party for move in, move out, and annual intervals. We build custom templates based on the individual investor and for property management companies. We photo document every aspect for the recipient. Most of these inspections are sent via email on the same day. These inspections will document properties before, during and after a tenants contract. We would like the owner to stay informed of the properties condition at all intervals.
Common inspection items requested by owners are:
– Documentation of smoke detectors placement and proper function (required annually for rental properties in the state of Virginia.)
– The condition of roof and gutters
– Exterior photos of the property from each side, documenting any trees or other vegetation touching the property or otherwise needing attention.
– Interior photos of all walls, flooring, ceiling, windows & doors.
– Check operation of all sinks showers, tubs, and toilets.
– Photo documentation of kitchen appliances.
– Air filter check, sizing, and documentation of condition.
– Tag and label on and off valves for water and gas.
– Documentation of necessary maintenance items.
When it comes to the health of your family or employees, you can't afford to take chances. Exposure to radon can result in a number of serious health concerns and issues. Older homes and buildings are more likely to fall victim to radon problems, but those who work or reside in newer structures are also at risk. At Advocates Home Inspection we offer comprehensive radon inspections and tests designed to give you the answers you need and the peace of mind you deserve. We believe that you shouldn't have to compromise when it comes to safety. When you contact us for your Radon Testing, you can rest assured that we will never skip over details or cut corners while inspecting your property for radon. Leave it to us for your next Radon Inspection/Test.
With over 25 years of experience in the Home Improvement Industry, Advocates Home Inspection, LLC, is your industry expert in the Alexandria area. We are certified and trained by InterNACHI, ASHI and DPOR.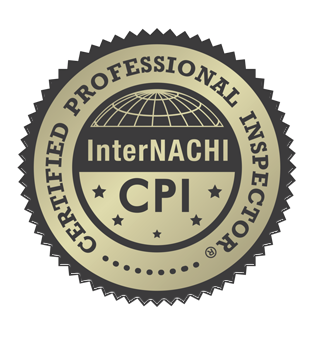 InterNACHI Certified
InterNACHI is the International Association of Certified Inspectors, which is the world's largest nonprofit association of residential and commercial property inspectors. InterNACHI provides its members with accredited training and education, free benefits, expert advise, and peer support.
Internachi Member # 18061132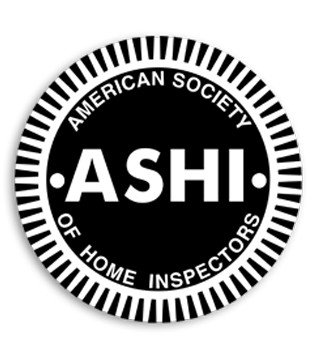 ASHI Certified
ASHI is the American Society of Home Inspectors, which is the oldest and most respected professional association for home inspectors in North America. ASHI promotes standards for property inspections and provides educational programs needed to achieve excellence in the profession.
ASHI Member #266075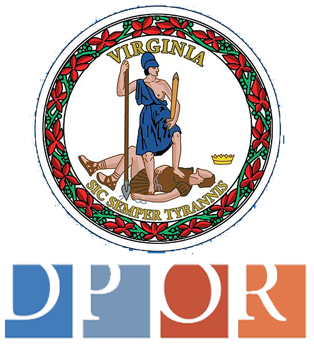 DPOR Certified
DPOR is The Virginia Department of Professional and Occupational Regulations, which is an executive branch agency under the Secretary of Commerce and Trade. DPOR issues professional credentials—licenses, certificates or registrations—in the least intrusive, least burdensome and most efficient way.
DPOR# 3380001334
Hours of Operation
Monday – Saturday: 7:00am – 8:00pm
Sunday: 10:00am-8:00pm
Email
doug@advocateshomeinspection.com
Advocates Home Inspection, LLC.
Alexandria, VA
Home Inspections
Investment Property Inspections